[vc_row bg_color=»#ffffff» style=»margin-bottom:0px; padding-bottom:0px;»][vc_column width=»1/1″]
---
[vc_row_inner style=»margin-top:0px;»][vc_column_inner alignment=»center» width=»1/3″]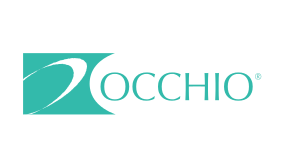 [/vc_column_inner][vc_column_inner width=»2/3″]
Occhio es un laboratorio dedicado a la elaboración y comercialización de productos farmacéuticos oftálmicos. Estos productos son elaborados en República Dominicana bajo los excelentes estándares de calidad de laboratorios Dr. Elizardo Pérez Espinosa ( Elipesa ) y comercializados tanto a nivel nacional como internacional por la misma empresa.
Occhio is a laboratory dedicated to the elaboration and commercialization of ophthalmic pharmaceutical products. These products are made in the Dominican Republic under the excellent quality standards of Dr. Elizardo Pérez Espinosa (Elipesa) laboratories and are sold both nationally and internationally by the same company.
[/vc_column_inner][/vc_row_inner]
---
[/vc_column][/vc_row][vc_row inner_container=»true» bg_color=»#f4f4f4″ class=»elip-search» style=»text-align: center; margin-top:0px; margin-bottom:0px; padding-top:0px; paddig-bottom:0px;»][vc_column width=»1/1″ style=»padding-bottom:0px;»]
Nuestros Productos
A continuación presentamos nuestra línea de productos Occhio, los cuales puede visualizar deslizando hacia abajo o utilizando nuestro campo de búsqueda
Our Products
Below we present our Occhio products, which you can view by scrolling down or using our search field.
[vc_row_inner][vc_column_inner width=»1/4″][/vc_column_inner][vc_column_inner width=»1/2″]
[/vc_column_inner][vc_column_inner width=»1/4″][/vc_column_inner][/vc_row_inner]
---
[/vc_column][/vc_row][vc_row bg_color=»#ffffff» style=»padding-top: 5em; margin-bottom:0px; padding-bottom:0px;»][vc_column width=»1/1″]
[vc_row_inner][vc_column_inner alignment=»center» width=»1/2″]
[/vc_column_inner][vc_column_inner width=»1/2″]
Alerpic
Maleato de Feniramina 0.3% + Clorhidrato de Nafazolina 0.025%
Antihistamínico, Descongestivo
ver componentes
Pheniramine Maleate 0.3% + Nafazoline Hydrochloride 0.025%

Antihistamine, Decongestant
see composition
[/vc_column_inner][/vc_row_inner]
[vc_row_inner][vc_column_inner alignment=»center» width=»1/2″]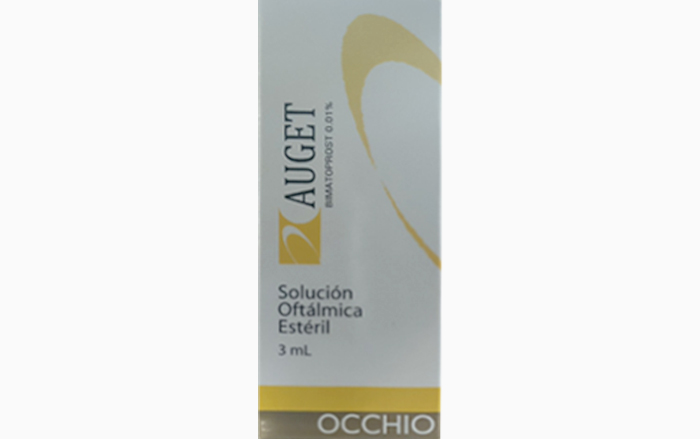 [/vc_column_inner][vc_column_inner width=»1/2″]
Auget
Bimatoprost 0.10 mg
Hipotensor ocular
ver componentes
Bimatoprost 0.10 mg

Ocular hypotensive
see composition
[/vc_column_inner][/vc_row_inner]
[vc_row_inner][vc_column_inner alignment=»center» width=»1/2″]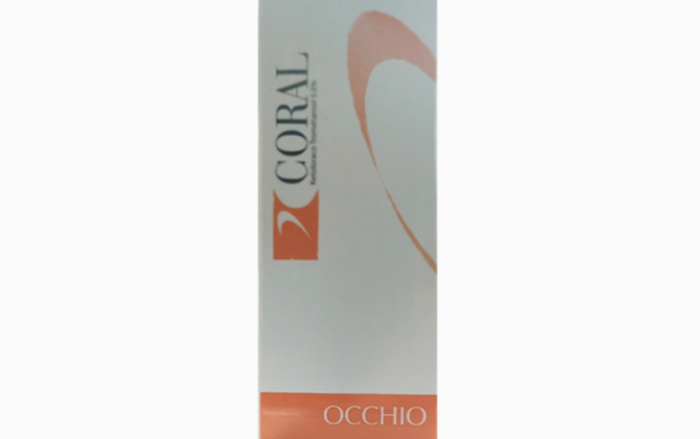 [/vc_column_inner][vc_column_inner width=»1/2″]
Coral
Ketorolaco Trometamol 0.5%
Antiinflamatorio Analgésico
ver componentes
Ketorolac Trometamol 0.5%
Anti-inflammatory Analgesic
see composition
[/vc_column_inner][/vc_row_inner]
[vc_row_inner][vc_column_inner alignment=»center» width=»1/2″]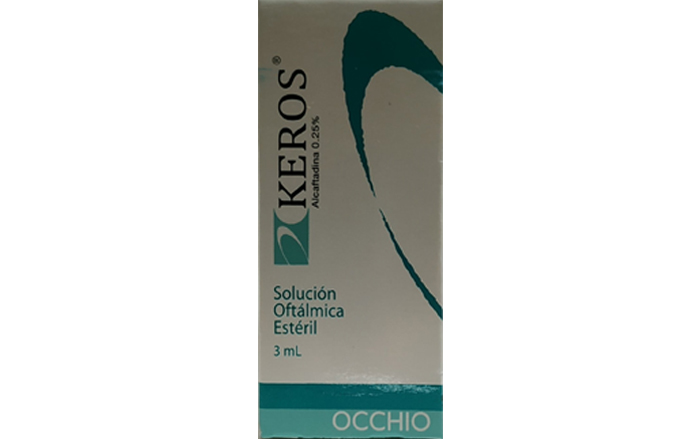 [/vc_column_inner][vc_column_inner width=»1/2″]
Keros
Alcaftadina 2.5 mg
Antialérgico
ver componentes
Alcaftadine 2.5 mg
Antiallergic
see composition
[/vc_column_inner][/vc_row_inner]
[vc_row_inner][vc_column_inner alignment=»center» width=»1/2″]
[/vc_column_inner][vc_column_inner width=»1/2″]
Nafcela
Nafazolina Clorhidrato 0.1% + Hipromelosa 0.5%
Descongestivo de aplicación local Oftálmica
ver componentes
Nafazolin Hydrochloride 0.1% + Hypromellose 0.5%

Ophthalmic local application decongestant
see composition
[/vc_column_inner][/vc_row_inner]
[vc_row_inner][vc_column_inner alignment=»center» width=»1/2″]
[/vc_column_inner][vc_column_inner width=»1/2″]
Nass
Carboximetilcelulosa Sódica 7.0 mg
Lubricante ocular
ver componentes
Carboxymethylcellulose Sodium 7.0 mg

Eye lubricant
see composition
[/vc_column_inner][/vc_row_inner]
[vc_row_inner][vc_column_inner alignment=»center» width=»1/2″]
[/vc_column_inner][vc_column_inner width=»1/2″]
Neofloxin
Ofloxacina 0.3%
Bactericida
ver componentes
Ofloxacin 0.3%

Bactericide
see composition
[/vc_column_inner][/vc_row_inner]
[vc_row_inner][vc_column_inner alignment=»center» width=»1/2″]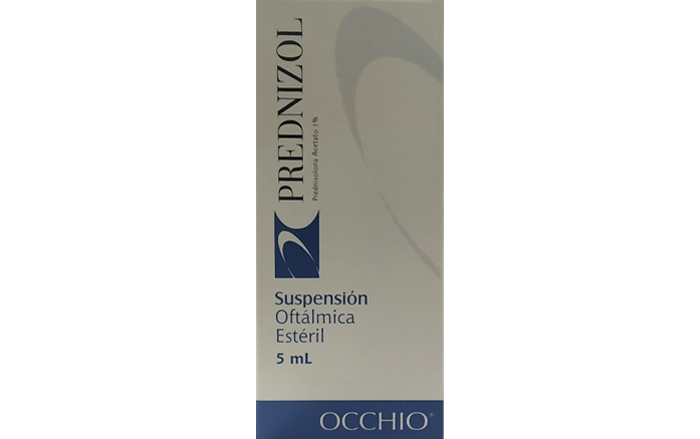 [/vc_column_inner][vc_column_inner width=»1/2″]
Prednizol
Prednisolona Acetato 1%
Antiinflamatorio Esteroideo
ver componentes
Prednisolone Acetate 1%

Steroidal anti-inflammatory
see composition
[/vc_column_inner][/vc_row_inner]
[vc_row_inner][vc_column_inner alignment=»center» width=»1/2″]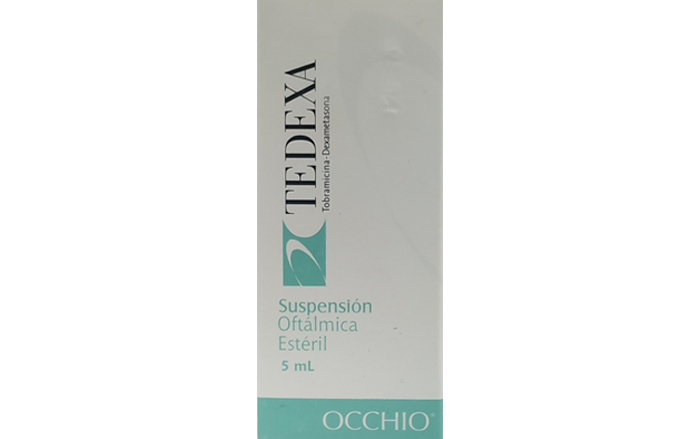 [/vc_column_inner][vc_column_inner width=»1/2″]
Tedexa
Tobramicina 0.3% + Dexametasona 0.1%
Bactericida, Antiinflamatorio  Antialérgico
ver componentes
Tobramycin 0.3% + Dexamethasone 0.1%

Bactericidal, Anti-inflammatory Antiallergic
see composition
[/vc_column_inner][/vc_row_inner]
[vc_row_inner][vc_column_inner alignment=»center» width=»1/2″]
[/vc_column_inner][vc_column_inner width=»1/2″]
Tedexa-N
Tobramicina 0.3% + Dexametasona 0.1% + Nafazolina 0.025%

Bactericida, Antiinflamatorio Antialérgico – Vasoconstrictor
Descongestivo
ver componentes
Tobramycin 0.3% + Dexamethasone 0.1% + Nafazolin 0.025%

Bactericidal, Anti-inflammatory Antiallergic – Vasoconstrictor

Decongestant
see composition
[/vc_column_inner][/vc_row_inner]
[vc_row_inner][vc_column_inner alignment=»center» width=»1/2″]
[/vc_column_inner][vc_column_inner width=»1/2″]
Timox
Timolol (Maleato) 0.5%

Antiglaucomatoso – Reductor de la Presión Intraocular
ver componentes
Timolol (Maleate) 0.5%

Antiglaucomatous – Intraocular Pressure Reducer
see composition
[/vc_column_inner][/vc_row_inner]
[vc_row_inner][vc_column_inner alignment=»center» width=»1/2″]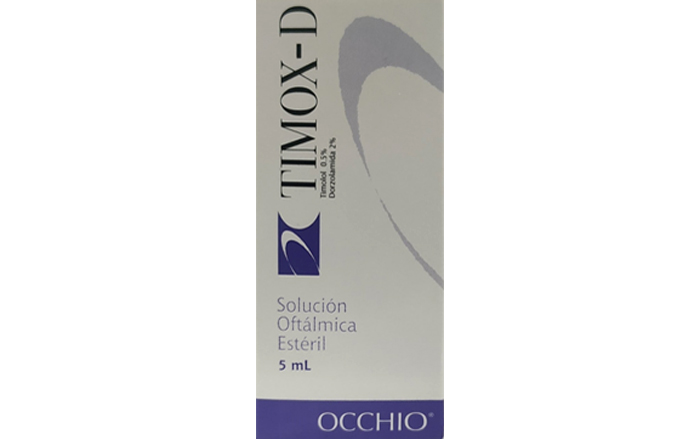 [/vc_column_inner][vc_column_inner width=»1/2″]
Timox-D
Timolol Maleato 5mg+Dorzolamida HCL 20mg
Antiglaucomatoso-Reductor de la presión intraocular
ver componentes
Timolol Maleate 5mg + Dorzolamide HCL 20mg

Antiglaucomatous-Reducer of intraocular pressure
see composition
[/vc_column_inner][/vc_row_inner]
[vc_row_inner][vc_column_inner alignment=»center» width=»1/2″]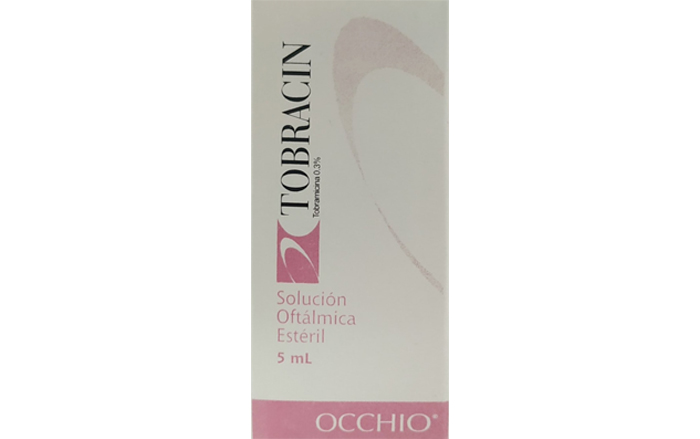 [/vc_column_inner][vc_column_inner width=»1/2″]
Tobracin
Tobramicina 0.3%
Bactericida
ver componentes
Tobramycin 0.3%

Bactericide
see composition
[/vc_column_inner][/vc_row_inner]
---
[/vc_column][/vc_row]