DR. ELIZARDO PEREZ ESPINOSA, S.R.L. (Elipesa) es una empresa Farmacéutica con más de 60 años, brindando los servicios en la elaboración y comercialización de productos farmacéuticos. Fue fundada en el año 1959, saliendo al mercado con el Nombre de Farmacia San Lázaro en la calle Santomé No. 100. Sto. Dgo. D.N.
El 2 de febrero de 1962 fue transformada en compañía por acciones con el nombre de su fundador el Dr. Elizardo Pérez Espinosa, conocida como ELIPESA.
Es una empresa de sólido prestigio en la clase médica, gracias a la calidad mantenida de sus productos, permitiendo que todos los pacientes consumidores tengan acceso a los tratamientos con las moléculas más modernas de la Farmacopea Médica.
Elipesa se encuentra en la expansión de sus áreas de producción con la apertura de sus salas blancas, para la producción de productos estériles.
DR. ELIZARDO PEREZ ESPINOSA, S.R.L. (Elipesa) is a Pharmaceutical company with more than 60 years, providing services in the preparation and marketing of pharmaceutical products. It was founded in 1959, going out to the market with the name of San Lázaro Pharmacy on Santomé Street No. 100. Sto. Dgo. D.N.
On February 2, 1962 it was transformed into a company by shares with the name of its founder Dr. Elizardo Pérez Espinosa, known as ELIPESA.
It is a company of solid prestige in the medical class, thanks to the maintained quality of its products, allowing all consumer patients to have access to treatments with the most modern molecules of the Medical Pharmacopoeia.
Elipesa is in the expansion of its production areas with the opening of its clean rooms, for the production of sterile products.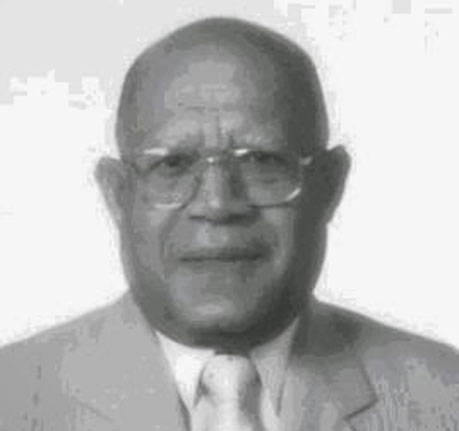 Desarrollar, producir y distribuir productos farmacéuticos con la más alta calidad, que preserven y mejoren la salud del paciente.
Develop, produce and distribute pharmaceutical products with the highest quality, which preserve and improve patient health.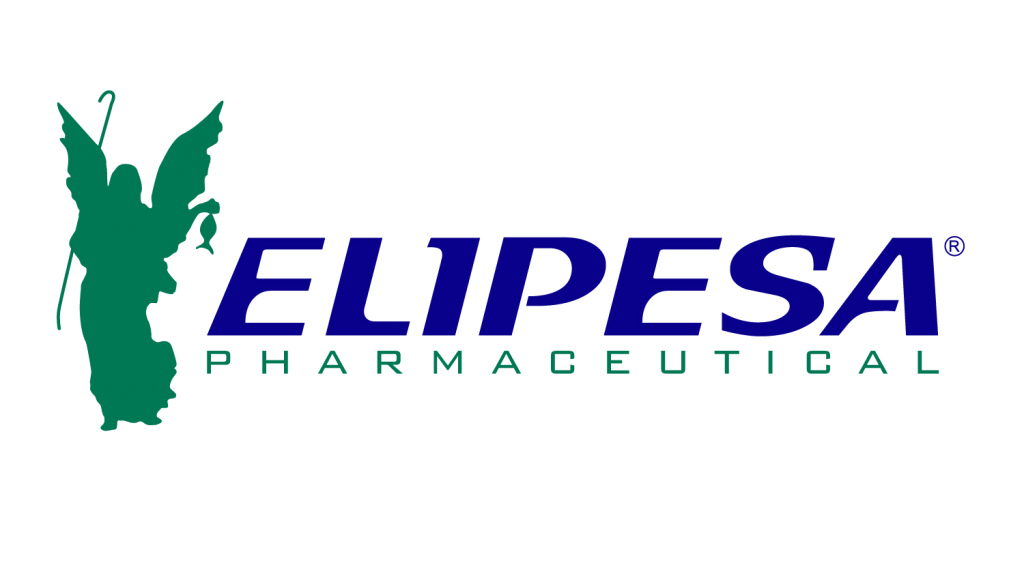 Ampliar la gama de productos en sus distintas formas farmacéuticas y aumentar la participación en el mercado nacional e internacional.
Expand the range of products in their different pharmaceutical forms and increase participation in the national and international market.
Alcanzar la excelencia individual y colectiva a través de la responsabilidad social y el compromiso honesto de hacer nuestro trabajo en base a nuestros valores Judeo Cristianos:
Fe: nuestras operaciones están fundamentadas en sólidos principios cristianos, que rigen el comportamiento y la actitud en todos los aspectos de nuestras vidas.
Responsabilidad: compromiso de cumplir los acuerdos establecidos con todos los relacionados a nuestra empresa.
Honestidad: trabajamos con transparencia y coherencia cada uno de los procesos para el logro de resultados íntegros.
Respeto: reconociendo el valor de las personas como seres humanos, hijos de Dios.
Disciplina: actuamos de forma ordenada y perseverante para conseguir el logro de las metas y objetivos.
Honor: conducta apegada a los valores judeo cristianos.
Achieve individual and collective excellence through social responsibility and honest commitment to do our work based on our Judeo Christian values:
Faith: our operations are founded on solid Christian principles, which govern behavior and attitude in all aspects of our lives.
Responsibility: commitment to fulfill the agreements established with all those related to our company.
Honesty: we work with transparency and coherence in each of the processes to achieve comprehensive results.
Respect: recognizing the value of people as human beings, children of God.
Discipline: we act in an orderly and persevering way to achieve the goals and objectives.
Honor: conduct attached to Judeo-Christian values.
En Elipesa tenemos el compromiso de ofrecer medicamentos innovadores y de alta calidad para sus clientes, a través de un excelente servicio, cumpliendo con las normativas legales aplicables mediante la mejora continua de los procesos, la implementación de nuevas tecnologías que se apoyan en un personal calificado y apegado a nuestros valores.
At Elipesa we are committed to offering innovative and high-quality medicines to its clients, through an excellent service, complying with applicable legal regulations through continuous improvement of processes, the implementation of new technologies supported by qualified personnel. and attached to our values.